A man can do a lot of living in three hours.
So I'm out experiencing this beautiful, crazy dance called life.
~Marshall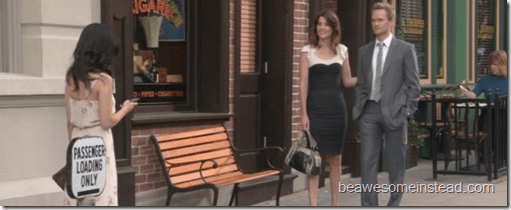 If you are like me then you loved tonight's How I Met Your Mother. And wow is there a lot to talk about…though we've got all the way till Season 7 to do so! Read more after you get your free gallon of soup!
Share This