The cast of How I Met Your Mother is featured in 5 very cool "Best of 2008"  photos by EW.com. Check out the photos below and vote for your favorite.
Also, on a slightly related note HIMYM is on January 12, 2009. With that in mind I thought I would take the time until then to write up episode review/recaps for the first 7 episodes of Season 4 to catch up. Hope you enjoy and remember to vote below!
The Olympics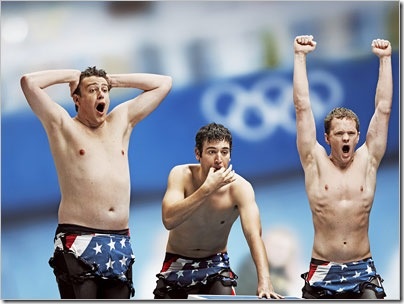 Sex and the City
Indiana Jones
Jonas Brothers – Quote from NPH: "I don't know their names…Alvin? Theodore?"…seriously, what is the draw with these guys? to me they are chipmunks, good call Neil.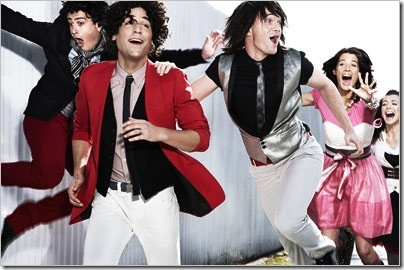 The VP Debate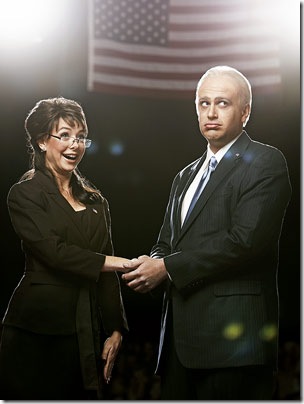 Which is Your Favorite HIMYM Best of 2008 Photo?
The VP Debate (5%, 12 Votes)
Jonas Brothers (30%, 67 Votes)
Indiana Jones (20%, 43 Votes)
Sex and the City (3%, 6 Votes)
The Olympics (42%, 92 Votes)
Total Voters: 220
Loading ...